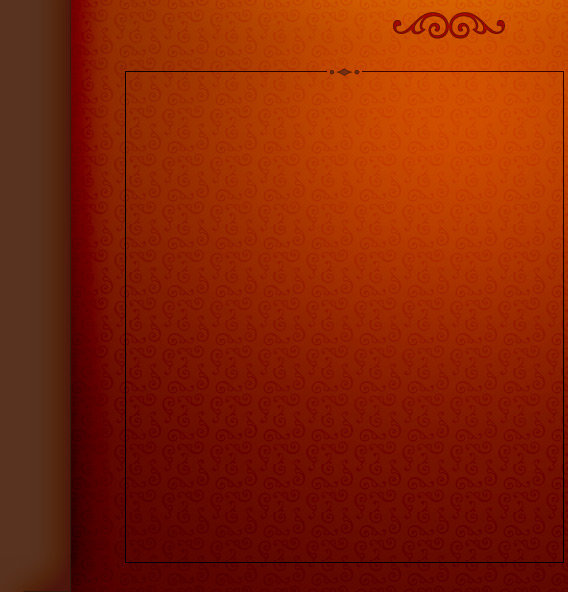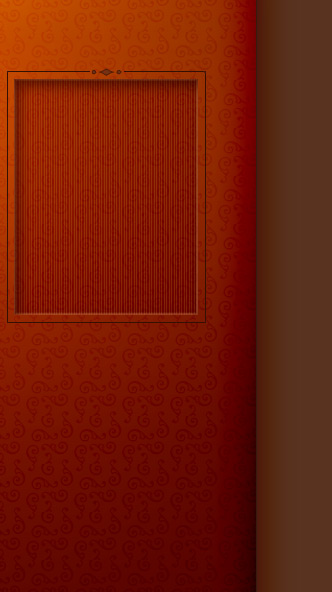 Questa Lumber & Hardware Company was founded in 1953 by Jose Malaquias Rael and his wife, Lucy in a one-room office.  Over the years, through a lot of hard work and determination, we occupied several locations as the business expanded in inventory and the vision of our founder.  Beginning with a simple one-man sawmill operation providing lumber and timbers to the local community, the business eventually expanded into a location on the corner of State Road 38 and Highway 522 (where Centinel Bank in Questa is presently located).  In 1963 the location further south on Highway 522 was built with the help of Mel's older brother Moises Rael and others.  This building included a much smaller yard than is currently there now.  The large yard was excavated in the 1980s.

The store was heated by a large auger fed coal-burning furnace.  It included a full service furniture and appliance store. Huge rolls of carpet and precut and packaged linoleum were stored in the back.  Mel was never afraid to try new things.   He was perhaps the hardest working man in Questa; he worked tirelessly to help the community grow.  He and his wife worked with the community to help build the Questa community water system, to bring electrictity to the North, and to found the Questa Fire Department.  Mel and his businesses helped many folks in Questa, Cerro, Costilla, Amalia and Red River build their dream homes and businesses.

In this new century, it is our hope to continue in this tradition of hard work, dedication, and  service by expanding our vision and our facilities as we strive to meet the needs of our growing communities.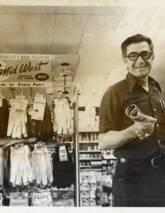 Rooted in the past with Faith in the Future!